How to Measure and Order
Salt by Sabrina organizers are crafted with your exact measurements for a perfect fit every time.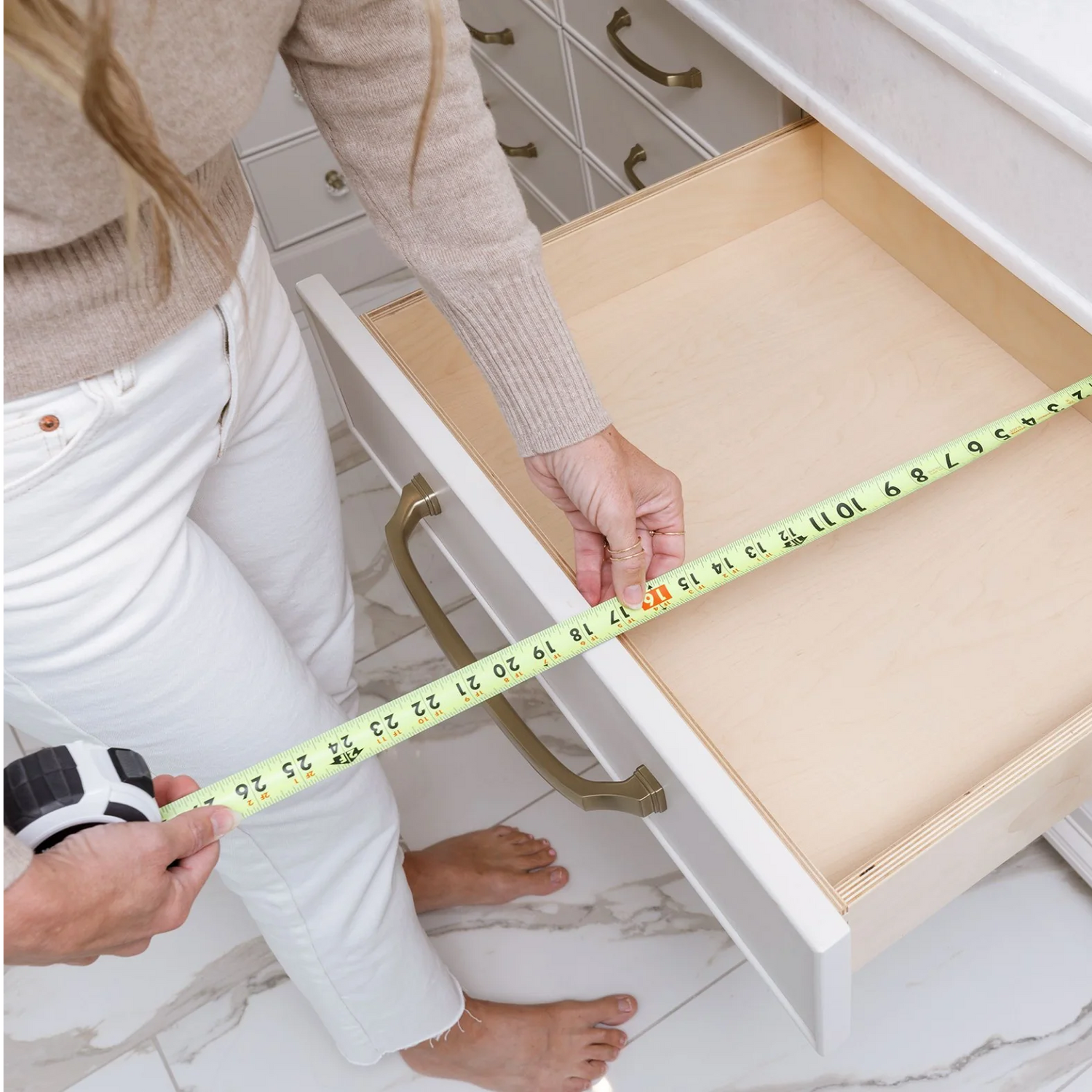 Measure Drawer
Choose Layout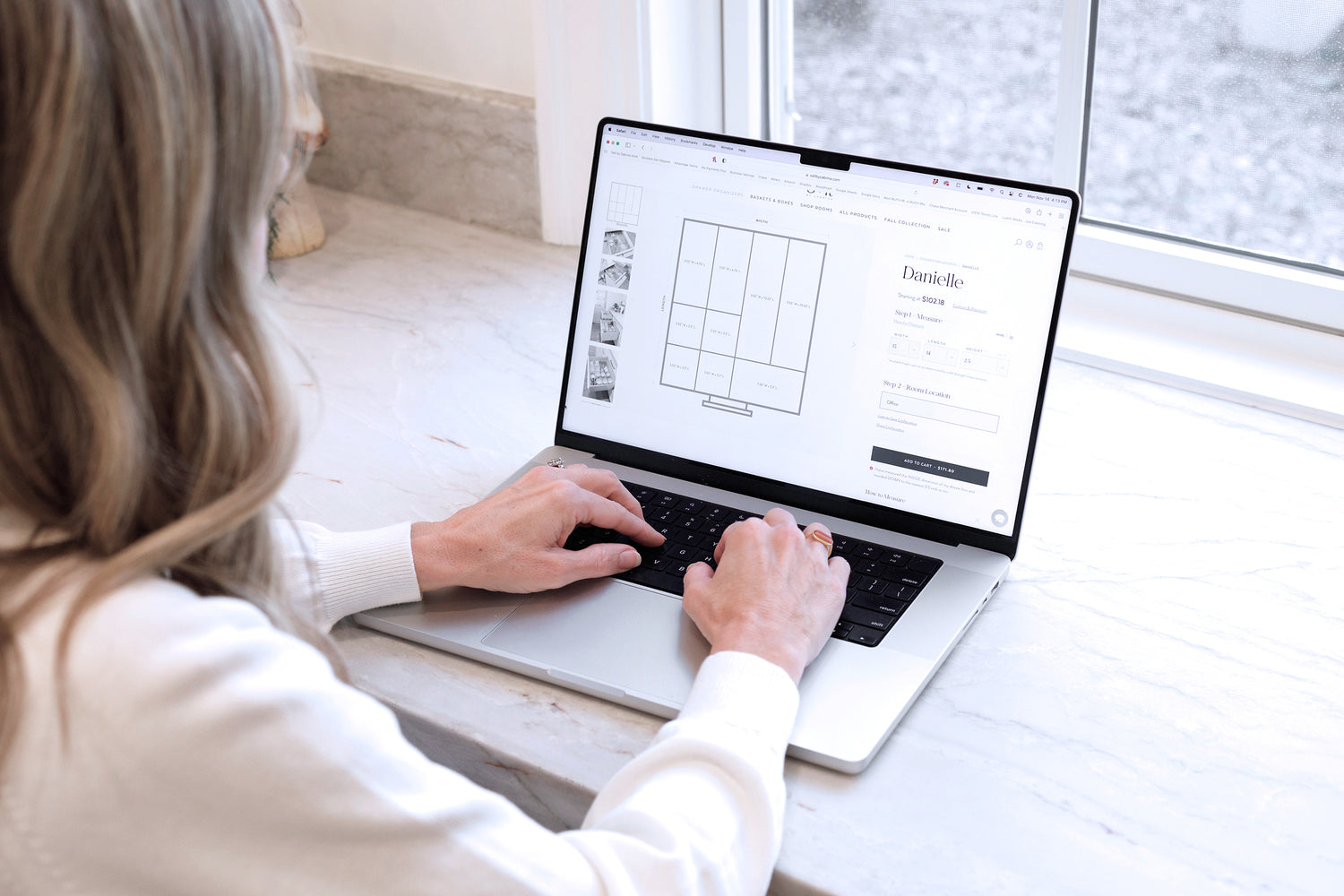 Customize + Order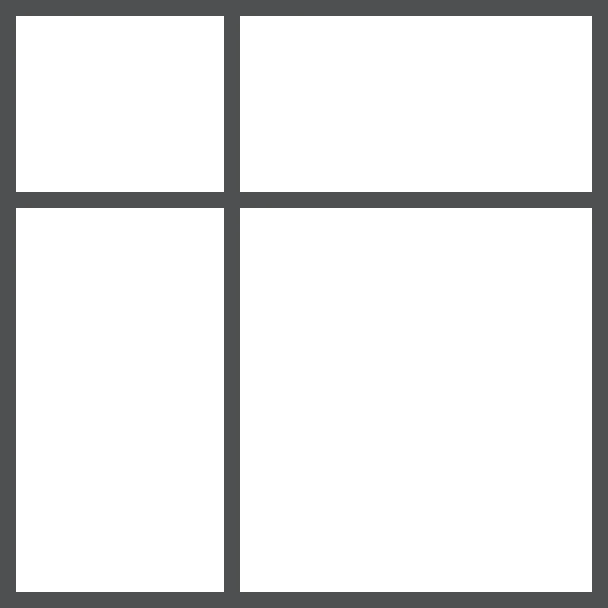 Premium Acrylic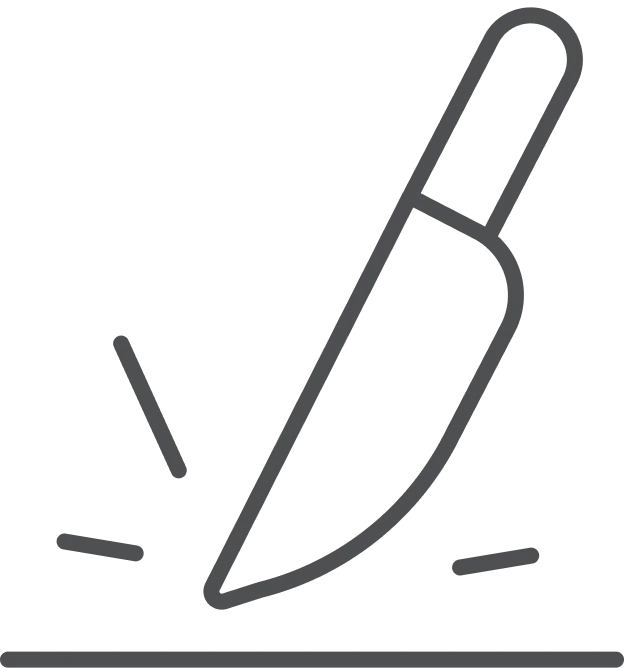 Scratch Resistant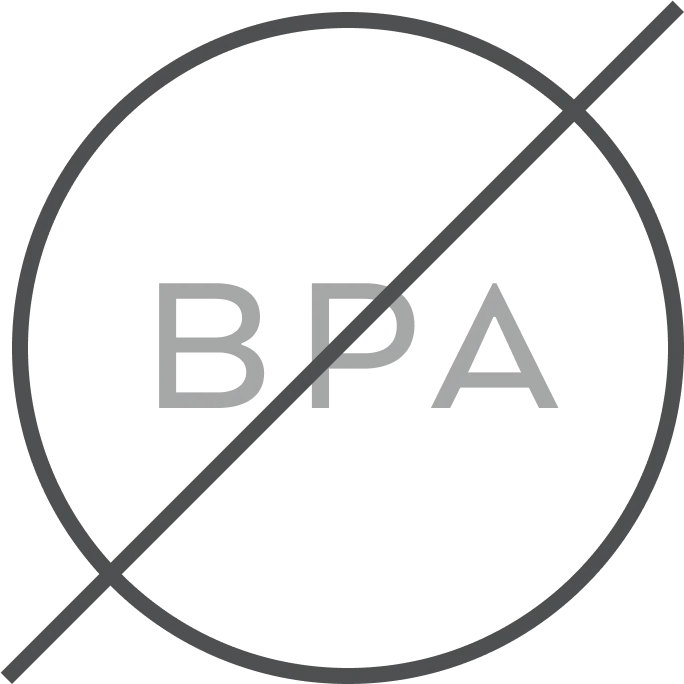 BPA Free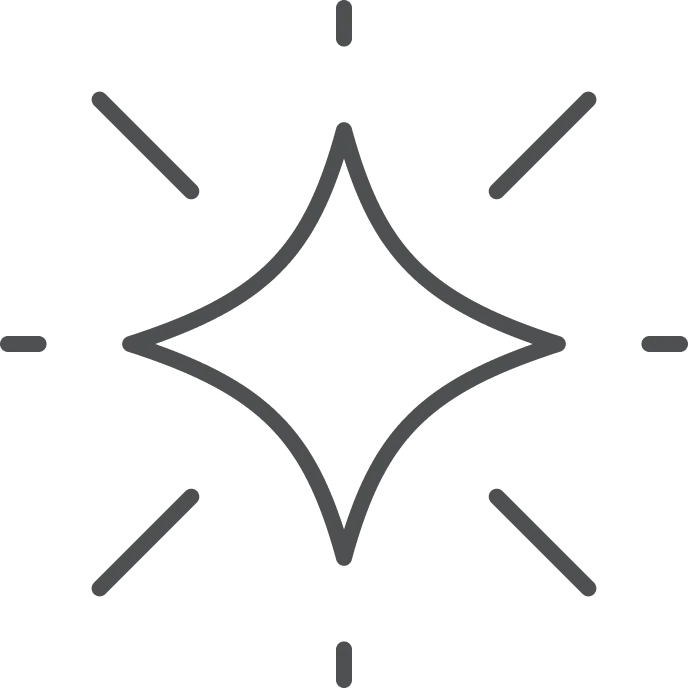 Anti-microbial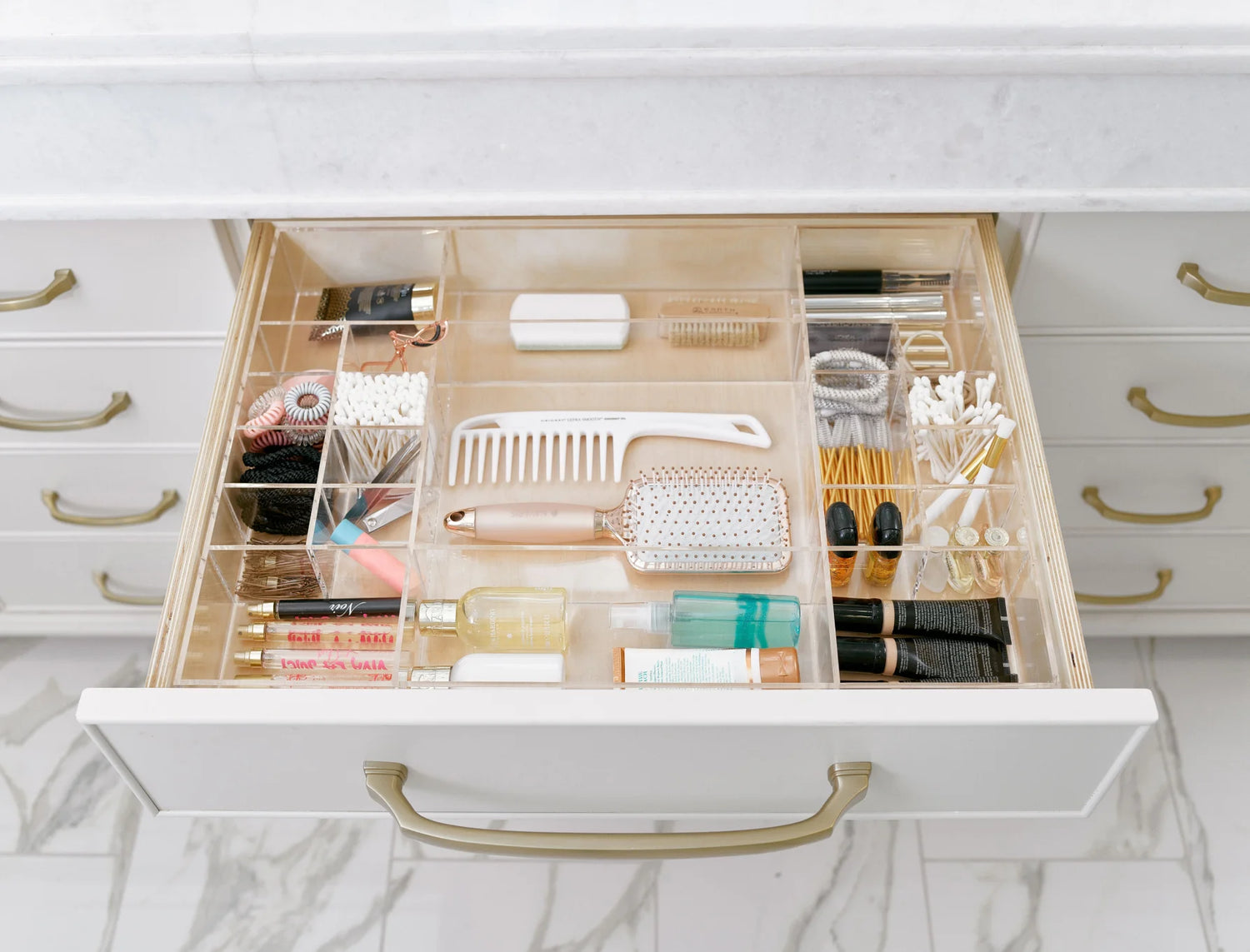 Feel the joy of a beautiful fitting organizer
Custom-fit Drawer Organizers
"I had been trying to organize my drawers with inserts from the container store, but nothing I could find actually fit the way I needed it to. I was researching different options and found Salt, and I am so glad I did! Having your drawer inserts custom fitted to your drawers makes a HUGE difference. No more wasted space – such a game changer!"
"I had some of your organizers for my vanity at our current home and they were invaluable – I can see easily what I have and everything has a place so I don'b buy doubles of make-up and product. I am so impressed with the organizers, I am going to put them in multiple bathrooms, laundry room and bar area in our new home!"
"This is my first order and I couldn't be happier with my decision. It arrived perfectly packaged; beautifully wrapped and carefully protected. The organizer fits exactly as I measured and ordered. I am very pleased with the quality of the construction and thickness of the acrylic. It's amazing how such a small investment in organization can add a layer of personal luxury to one's home. Every time I open my drawer I smile with joy... a place for everything and everything in its place."
I must truly be an organizational nerd because I am literally thrilled with my new kitchen silverware organizer from Salt. Was a little leery because of cost, because of stress about measuring correctly, and it took a bit for the order to arrive but it was well worth all of it. My drawer looks clean and is soothing to my brain. Actually love it and immediately sat down and ordered my next drawer – kitchen utensils. Salt has me as a customer for life.
Love it! Love it! I was worried about the fit, but it fits absolutely perfectly! good quality, totally worth the wait. Oh, and the packaging!!! omg!!! the best packaging ever! I don't think any of my expensive electronics were in such an amazing way!
I LOVE my new organizer. I only ordered 1 to see how I liked it but now am ordering them for all of my drawers. They took a while to arrive but were well worth the wait. They are perfectly sized, look great and I get a Marie Kondo-like thrill whenever I open the drawer.
This is my fourth custom insert for our kitchen and I love it too. Too see a "junk drawer" in perfect set up is great. Btw, their customer service is also great. Now which one should I order next?
LOVE it so much! First, the packaging is GORGEOUS. Truly, every last packaging details is beautiful with a fun surprise included and a lovely thank you card. The organizer itself is also BEAUTIFUL. It is heavy crystal clear acrylic and is solid. I was so impressed by the quality. Once I started organizing my drawer I couldn't believe how much space it created. In fact, I had so much extra room that I found myself looking for things to put in my drawer.
When I first ordered the custom drawer organizers, I only did a few drawers in my kitchen to organize my cooking utensil. They are amazing. But what really changed our life was when we splurged and did every drawer in our kitchen. It truly did transform our entire kitchen. I honestly was a little skeptical that my kitchen would stay organized with these custom organizers, but I am SO happy to report that I have been proven dead wrong. I'm in the process now of measuring and ordering drawer organizers for the entire master bathroom!
I wrote to Salt by Sabrina about my U shaped drawers. They had me send pictures and advised me on what would work. And of course it is perfect.
Working with Salt by Sabrina has been a dream. The measuring and ordering process is very straightforward. Our products arrived on time and were beautifully packaged. We will be long time customers!
I have used acrylic drawer dividers before & was always less than impressed until I tried these. The quality & design are amazing! These stay in place (unlike the ones from the Container Store) and make organizing a breeze!
I love staying organized and these take organization to the next level. I have custom drawers in my entire kitchen, bathroom and office. I would highly recommend.
I love my Rob custom drawer organizer and can't wait to order another!
My new drawer organizer came beautifully packaged! Showed up a little quicker than expected!