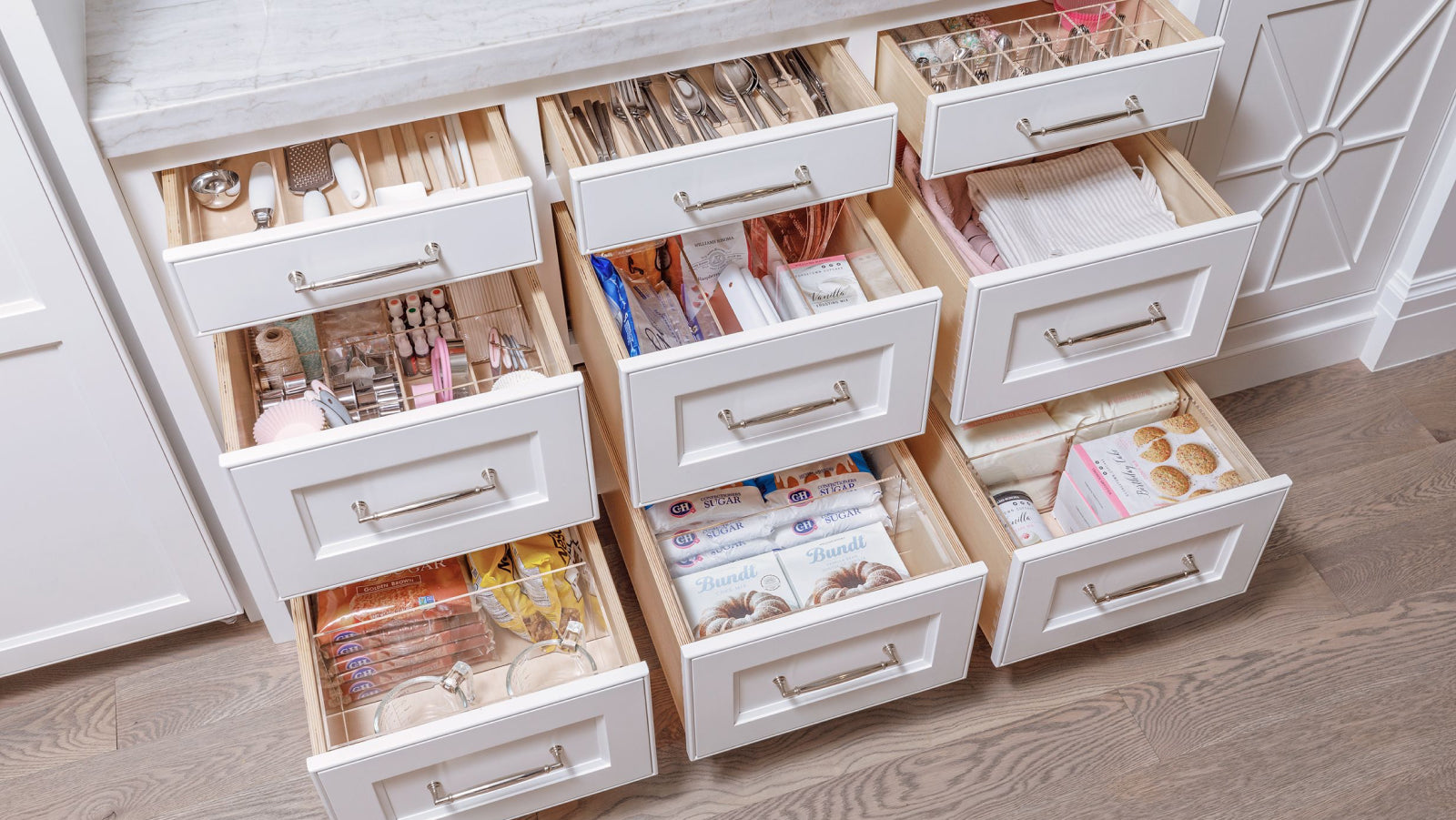 Salt by Sabrina x Pro Organizers
Join our Salt by Sabrina organizer partner program for exclusive access to our partner pricing, commissions, and time-saving products and programs that will help you elevate and grow your organizational business.
Are you spending hours shopping for ill-fitting organizers or assembling  modular solutions that never quite fit perfectly? Experience our custom drawer organizers that provide a perfect fit every time!
our complete drawer organizer solution
custom organizers
The ideal solution for any drawer, maximizes storage space, a perfect fit, no sliding around.
expandable organizers
For the everyday drawer, our line of expandable organizers is the perfect fit.
drawer dividers
Perfect for anywhere you don't need an organizer, sock drawer, kitchen towels, table linens, pots and pans.
benefits for professional organizers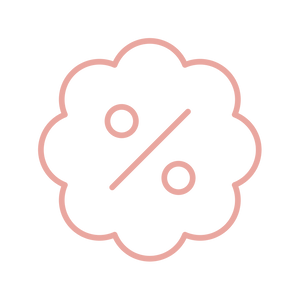 Partner Pricing
Organizers have discounted partner pricing.
Time savings
You can measure and order a drawer in just five minutes! No more wasted time shopping and trying to find a solution that doesn't fit perfectly.
Elevated Products
Our products work in any style home, are timeless and look beautiful together.
advanced organization options for your clients
Every home is unique. Salt by Sabrina products work seamlessly together to enhance the beauty of every space and style of home.
featured custom organizers
All Salt products are handwoven, chemical free and sustainably sourced where possible. Let your clients experience the difference of Salt by Sabrina Products.