Salt by Sabrina x Designers
Join our Salt by Sabrina designer partner program for exclusive access to our partner pricing, commissions, and elevated products enhancing beautiful design.
What's on the inside should be as lovely as what's on the outside. Experience our custom organizers and handwoven storage baskets that elevate meticulous design!
our complete drawer organizer solution
custom organizers
The ideal solution for any drawer, maximizes storage space, a perfect fit, no sliding around.
expandable organizers
For the everyday drawer, our line of expandable organizers is the perfect fit.
drawer dividers
Perfect for anywhere you don't need an organizer, sock drawer, kitchen towels, table linens, pots and pans.
benefits for designers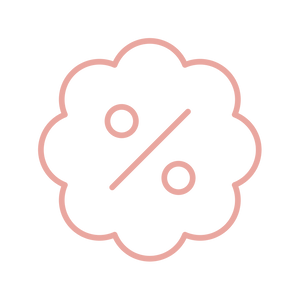 Partner Pricing
Designers discounted pricing.
Ordering Team
Access to our expert teams and organizing partners to take care of all organizing needs, ordering and installation.
Elevated Products
Our products work in any style home, are timeless and look beautiful together.
organization makes everything beautiful
Every home is unique. Salt by Sabrina products work seamlessly together to enhance the beauty of every space and style of home.
featured custom organizers
All Salt products are handwoven, chemical free and sustainably sourced where possible. Let your clients experience the difference of Salt by Sabrina Products.