Tell us exactly what you want to organize and store and we will design the perfect organizer for it.
Need a layout  you don't see on our website? We offer our Salt Select custom organizers—an option where you work with our team to design exactly what you are looking for.
Custom design fee starts at $150 per organizer. Price based on the complexity of the design. Design fee includes:
Meeting with Salt Select Team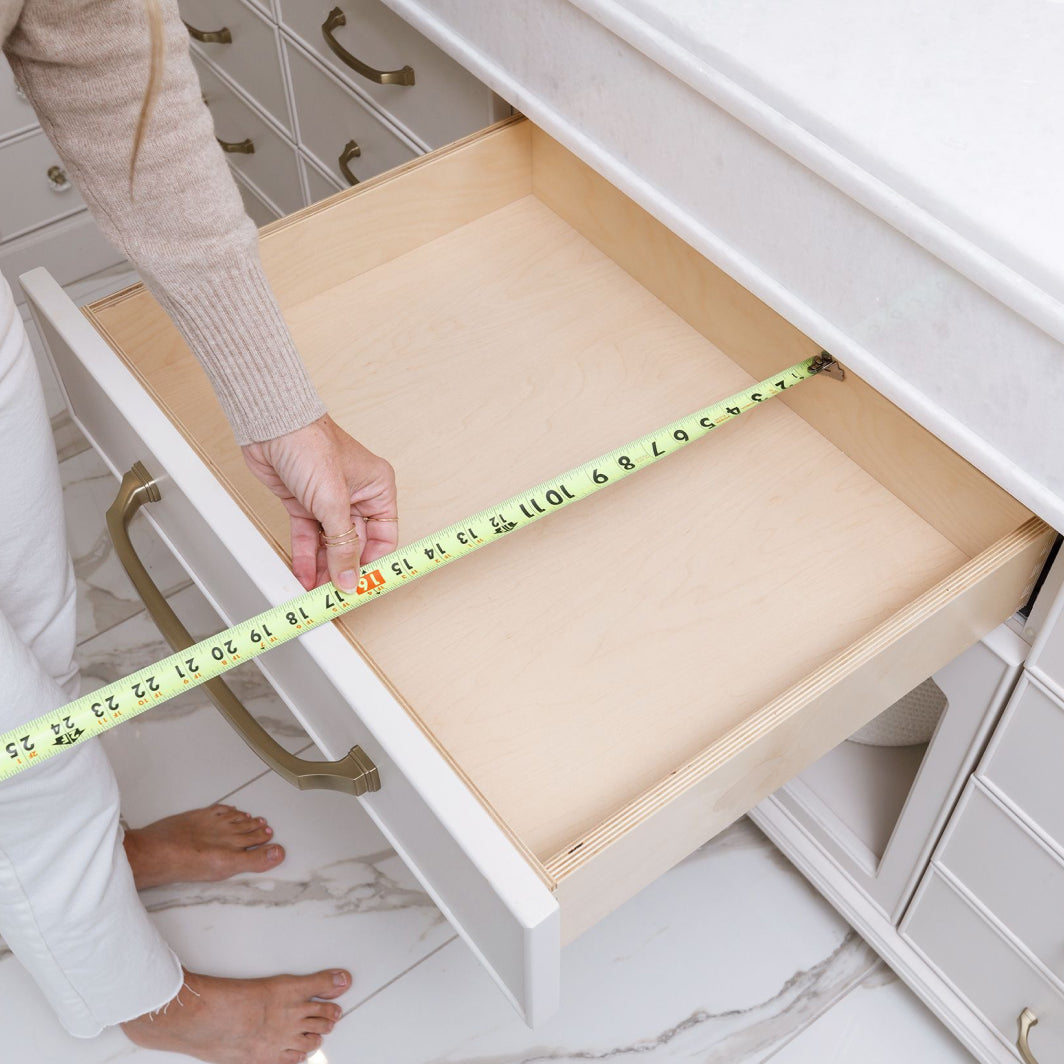 Creating personalized organizer design
Technical drawing of organizer
Ordering custom designed organizer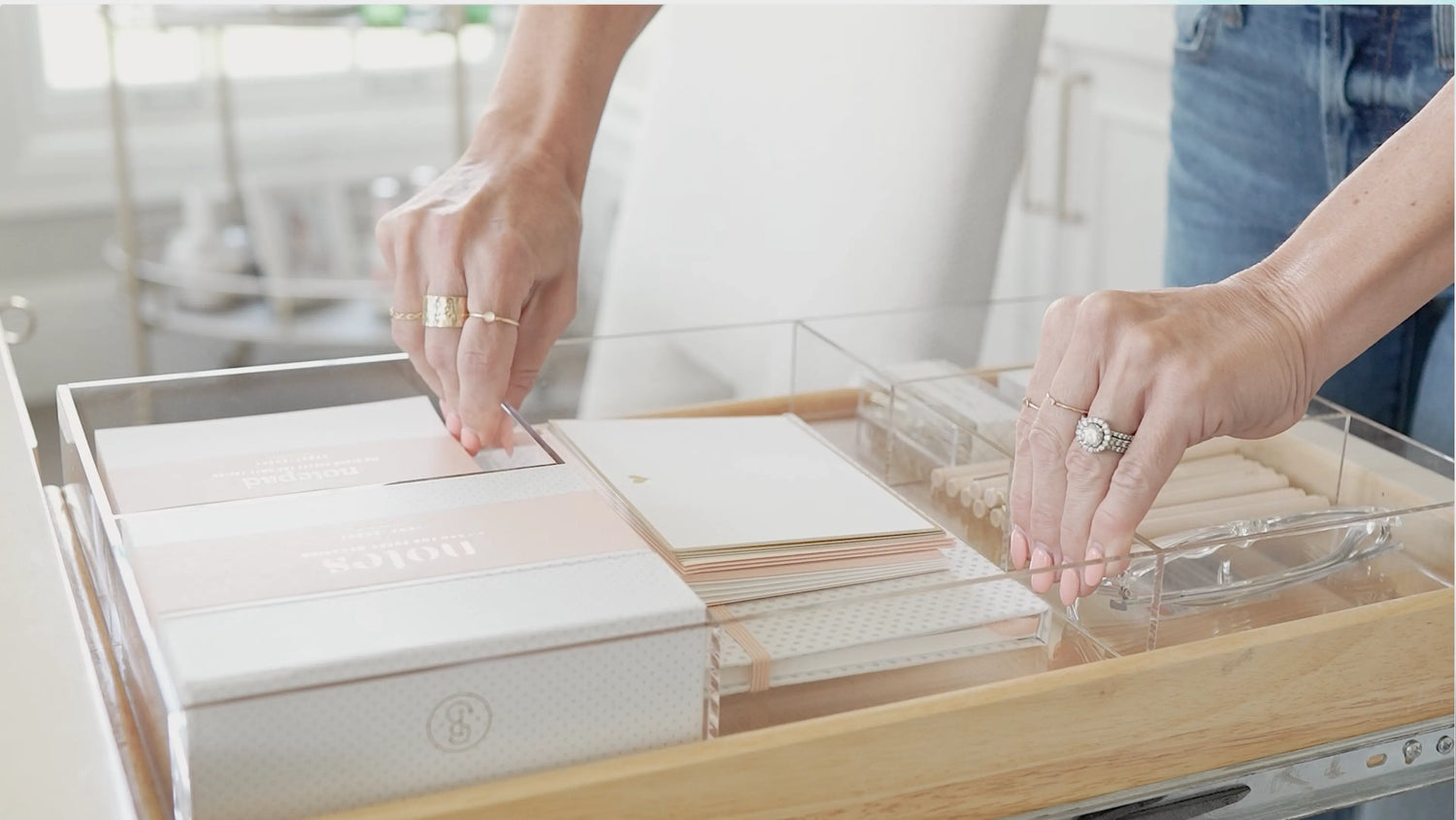 Adjust an existing template or or design something completely from scratch with Salt Select
Any drawer, any size, any items - we can design exactly what you need.
Salt Select provides a home for everything in your drawers so you can stay organized in the long run.